About Me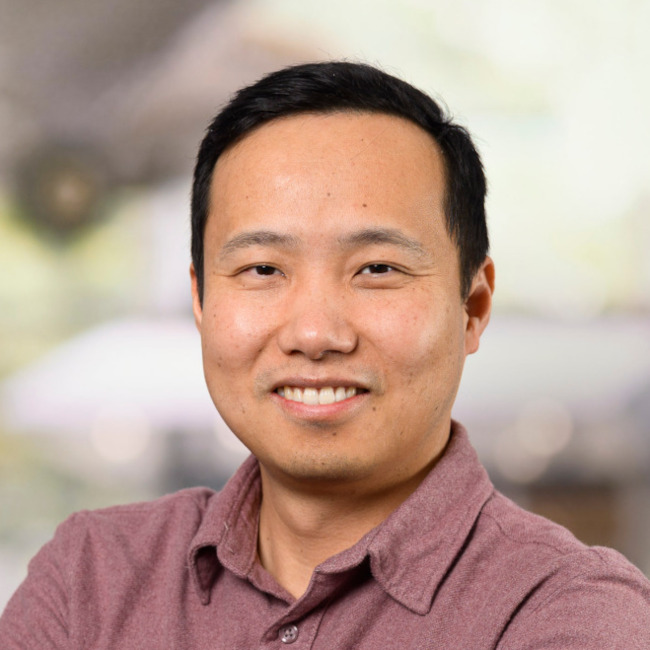 I am a researcher passionate about making air transportation more open and more sustainable . I am an assistant professor at TU Delft, working and researching in the domain of air traffic management at the Aerospace Engineering Faculty.
I enjoy creating open-source tools, and developed a few popular open tools for aviation research, including pyModeS and OpenAP. I have authored the book The 1090 Megahertz Riddle.
What's up?
Currently, with colleagues around the globe, we are building the Journal of Open Aviation Science, a diamond open-access journal (free to publish and access), which promotes open source and reproducibility in aviation research.
Research interests
Air traffic management
Aviation sustainability
Data science and AI
Emission modeling, assessment, and mitigation
Policy for future air-ground transport
Teaching at university
AE4321 (2020-present): Air Traffic Management
IFEEMCS520100 (2022-present): Fundamentals of AI
TI3150TU (2021-present): Capstone Applied AI project
AE2223 (2017-present): Test, Analysis and Simulation
CS4305TU (2020-2021): Applied Machine Learning
AE3200 (2020-2021): Design Synthesis
Work experience
2022 - present: Tenured Assistant Professor, Delft University of Technology, the Netherlands
2019 - 2022: Assistant Professor, Delft University of Technology, the Netherlands
2015 - 2019: PhD Candidate, Delft University of Technology, the Netherlands
2012 - 2015: Academic Program Coordinator, International Space University, Strasbourg, France
2011 - 2012: Aerospace Researcher, ASCAMM Technology Centre, Barcelona, Spain
2007 - 2011: Aerospace Engineer & IT Manager, Barcelona Aerospace Technology Centre, Spain
Education
2015 - 2019: Ph.D. in Air Traffic Management, Delft University of Technology, the Netherlands. (dissertation: Open aircraft performance modeling)
2007 - 2010: M.Sc. of Aerospace Science and Technology, Polytechnic University of Catalonia, Barcelona.
2003 - 2007: B.Sc. of Electronic and Information Technology, Beijing University of Post and Telecommunication, Beijing, China.
Awards and scholarships
2023: Open Science Fund, Dutch Research Council (more info)
2022: Climate Action Seed Fund, TU Delft (more info)
2022: Embassy Science Fellowship, Dutch Ministry of Foreign Affairs / Dutch Research Council (more info) (video on Erasmus-Descartes Conference)
2022: Best paper award, 10th International Conference on Research in Air Transportation (first author, paper)
2020: Best paper award, 9th International Conference on Research in Air Transportation (first author, paper)
2019: SESAR Young Scientist Award, SESAR Joint Undertaking (more info)
2017: Best paper award, 12th USA/Europe Air Traffic Management Research and Development Seminar
Other activities
TU Delft data champion / open science community member (2019-present)
Workers council, AE personnel committee member (2020-present)
Honorary member, OpenSky Network (2022-present)
OpenSky Symposium: general chair (2022), program chair (2021), program committee (2020-present)
Open Aviation Data initiative
Curator and editor-in-chief of Journal of Open Aviation Science